We Provide Best protection with expert that Our client needs
Read More
We are ionized and electrolyzed technology company which specialized in solutions related to antimicrobial.
Antimicrobial can disinfect or slowing down the growth of microbial. It also can protects non living objects such as industril processes, surfaces, water or other chemicals from contamination or deterioration caused by microorganisms and bacteria.
IGTech® Antimicrobial Technology
All-natural antimicrobial solution that effectively kills 99.99% of microbes from homes to industries.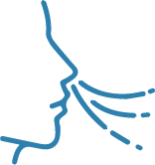 Dr. David Boey
Chief Scientist
• Graduated from Department of Chemical and Biochemical Engineering, University College London (University of London)
• PhD from Department of Chemical Engineering, Imperial College of Science, Technology and Medicine (University of London)
• With great experiences in development and commercialization of electrochemical devices for waste water treatment, stabilized electrolyzed antimicrobial solution, electrolyzed alkaline water devices, cosmetics treatment, healthcare solution and in poultry farming, aquaculture and animal husbandry.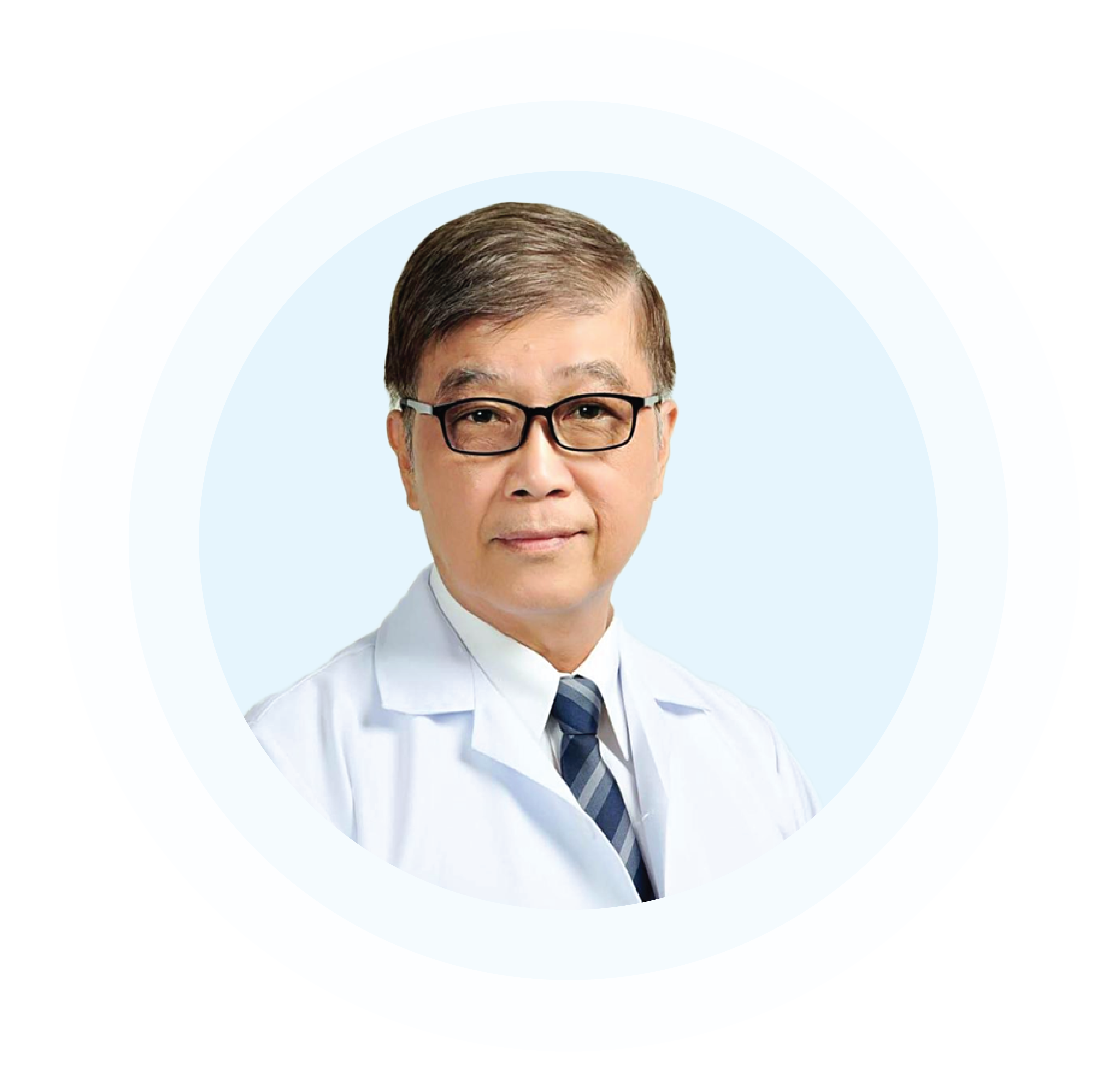 The use of natural antimicrobial compounds has gained much attention by
consumers and industry.
Misusing
and mishandling of antibiotics
First, misusing and mishandling of antibiotics have resulted in the dramatic rise of a group of microorganisms including pathogens that are not only antibiotic resistant but also more tolerant to cleaning process
Prevent
sensitive issues for some users
Second, the use of natural compounds can prevent sensitive issue from the users.This is due to general antimicrobial which sells on market mostly containing chemical materials
Dont only hear us But also see what our client say
"Impressive with the sterilization result, free from harmful chemical substances and alcohol, totally safe to use as daily sanitisation."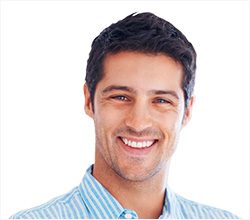 "Their antimicrobial solution is really useful! Using it everyday to disinfect microbes in house and workplace!"
"Satisfy with the product, it is easily to use on disinfecting the air by using air humidifier."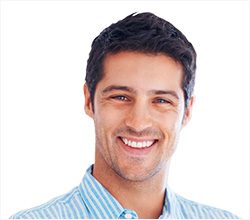 Posted By

admin

2 years ago
OMBAC+ ULTRON 2020 has started with a global pandemic (COVID-19) ...